Ezee Go: The Apex of Disposable Vapes in the USA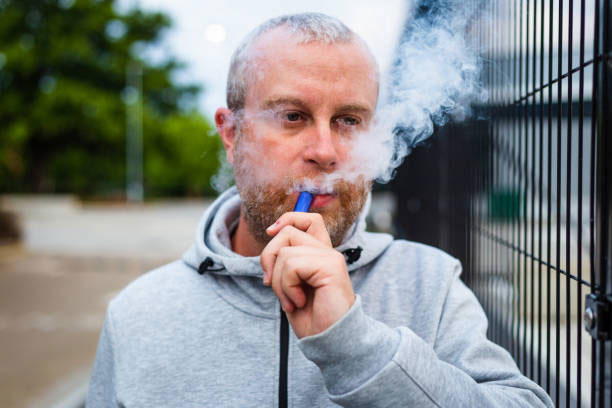 Diving into the vaping realm can be both thrilling and daunting, with a vast array of products at your fingertips. Amidst this, finding that perfect disposable vape can feel like a never-ending journey. Meet Ezee Go, our flagship solution that sets the benchmark for what a top-tier disposable e-cigarette should represent.
Unrivaled Authenticity & Variety
In a market flooded with a myriad of flavors, we recognize the enduring charm of the classics. The Ezee Go selection showcases two ageless picks: menthol and tobacco. However, our product's strength is in its adaptability. Whether you're venturing into a nicotine-free session or craving the kick of 12 or 20 mg nicotine, there's an Ezee Go just for you. This dedication to variety, along with true-to-taste flavor experiences, guarantees an unmatched vaping session.
Style & Simplicity: Vaping Elevated
Every facet of Ezee Go is finely tuned to appeal to those making the shift from traditional tobacco smokes. Its design not only reflects the appearance and touch of a regular cigarette but also omits the harmful compounds and pungent smell linked with them. Beyond its striking look, its user-friendliness shines. Say goodbye to intricate configurations; with Ezee Go, you just unbox and inhale. Its sleek design slots smoothly into daily life, marking it as an indispensable mate for the active individual.
Worth, Prompt Shipping & Assistance
Each inhale of the Ezee Go underscores its value. Delivering up to 400 puffs, based on usage habits, it stands as an economical substitute for traditional cigarettes. But our dedication to you isn't confined to just the item. Make a purchase by 2 PM, and know it's on its way that very day. And if questions or needs arise, our committed support team is ever ready, guaranteeing your vaping expedition with us is hassle-free.