Explore Top-Tier E-Cigarette Journeys at www.ezee-go.com
Effortless Vaping: Pre-Prepared E-Cigarettes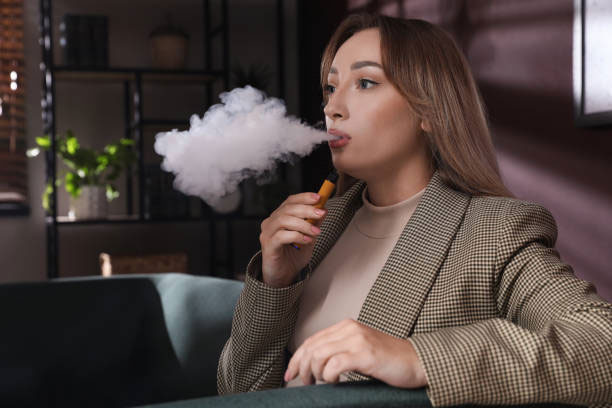 Making the shift from conventional tobacco smoking can be overwhelming, and dealing with messy liquid refills can amplify the difficulty. At ezee-go.com, we eliminate the complications of vaping. Our e-cigarettes are designed to facilitate a smooth transition, featuring ready-to-use elements. Regardless of opting for our disposable or rechargeable models, there's no struggle with inconvenient liquid handling. Simply unbox, and you're ready for an exceptional vaping adventure.
True-to-Taste Flavours: Tobacco & Menthol
Realizing the significance of flavour in the vaping experience, we ensure our e-cigarettes embody the authentic spirit of traditional smoking. Offering meticulously crafted tobacco and menthol flavours, we promise a consistent and rewarding vape every time. Our dedication is to present a flavour profile that feels familiar and enticing, easing the transition from traditional cigarettes.
Customized Nicotine Strengths to Suit Your Needs
Every smoker's journey is distinct. Acknowledging this diversity, we offer our e-cigarettes in various nicotine strengths. Whether you desire a nicotine-free session or a more potent hit up to 20 mg, we cater to your preferences. Our extensive selection guarantees you find your ideal companion, positioning our e-cigarettes as a noteworthy substitute to other nicotine replacements for those looking to quit smoking.