Ezee-go.com: Your Premier Digital Tobacconist for Quality E-Cigarettes
From Traditional Tobacco to Electronic: A Personal Transition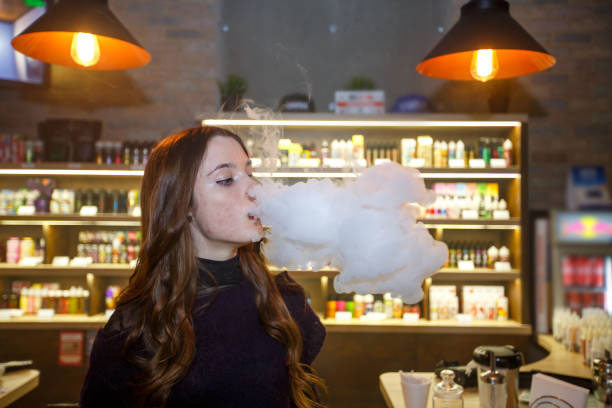 Being a former smoker, I resonate with the obstacles many confront when contemplating leaving behind conventional tobacco smokes. The shift to e-cigarettes, or the thought of quitting altogether, can be daunting. Such insights and personal experiences laid the groundwork for my ambition to create a superior brand of electronic cigarettes, meticulously designed based on genuine understanding and passion.
True Vaping Pleasure: The Unique Touch of Ezee-e
At www.ezee-go.com, we're not just in the business of selling e-cigarettes; we're committed to delivering genuine vaping experiences. The cornerstone of our success is a straightforward belief: supplying a vaping tool that mirrors an authentic smoking sensation. To fulfil this commitment, our e-cigarettes feature the two universally beloved flavours: Tobacco and Menthol. These flavours bridge the gap, making the transition to vaping not just seamless but also gratifying. In addition, with an understanding of smokers' varied preferences, we offer our e-cigarettes in three specific nicotine levels: 0, 12, and 20 mg. This caters to everyone, from casual users to the more experienced.
Dedication Beyond Transactions
For us, it's more than just a sale; it's about fostering trust and lasting connections. Purchases made through our portal are dispatched on the same day, guaranteeing timely delivery. Furthermore, our devoted customer support team stands ready, always keen to help. Whether you seek clarity about our offerings or require assistance with your purchase, we're merely a click away. Because, in the end, your contentment signifies our achievement.