Welcome to Our Puff Vape Assortment
In the realm of puff vape devices, marrying quality with convenience is crucial. Amidst a saturated market, our offerings shine with a commitment to unyielding quality and user-friendliness. Whether you're shifting from traditional tobacco or a seasoned vaper, our puff vape lineup is tailored with you in mind.
Our Priority: Child-Resistant Vaping Devices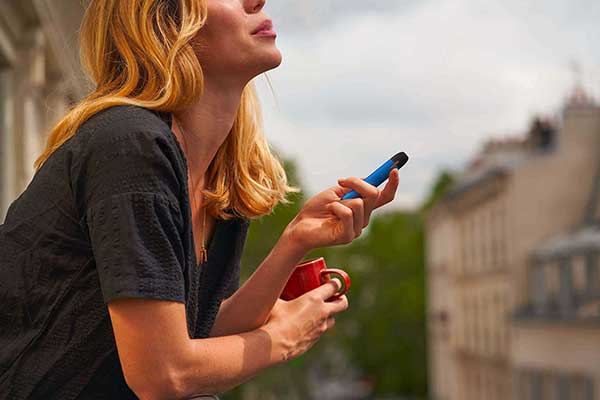 A foundational principle of our brand is the assurance of product safety, both in vaping integrity and design. Our single-use and rechargeable models are integrated with advanced child-resistant mechanisms. With growing concerns over underage vaping, it's more than a feature; it's an obligation we embrace wholeheartedly.
Effortless Vaping: Grab-and-Go Convenience
Say goodbye to the fuss of refilling e-liquids or concerns over unintended skin exposure. Our puff vape offerings are curated for ease. Simply unwrap, and you're set. For those leaning towards the rechargeable model, charge up and swap out filters when needed. Vaping, streamlined and secure.
Flavors & Potency: Serving Every Vaper's Taste
Recognizing our varied user base, we present our puff vape in two evergreen flavors: Tobacco and Menthol. Based on your nicotine inclination, select from levels of 0, 12, or 20 mg. For the bold and fashionable, our Ezee Puff+ series unveils 8 vibrant fruity options, such as Orange Mint, Pink Lemonade, Fruit Jam, Cappuccino, Blueberry, and Apple, alongside the perennial Tobacco and Menthol.