Enter Ezee's Vape Realm: Bridging Traditional & Contemporary Vaping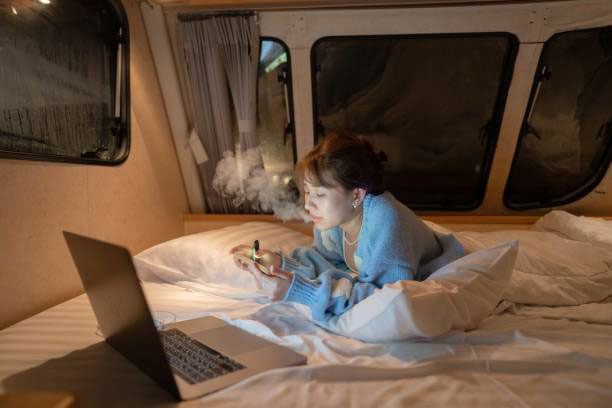 Setting forth on a vaping adventure? Desiring an encounter akin to the genuine feel of classic tobacco cigarettes? Ezee Vape Club welcomes you. Our circle isn't merely about elite electronic vaping tools; it's a sanctuary for those who cherish the real essence of smoking.
A Visionary's Transition from Smoking to Vaping
Our genesis stems from a heartfelt tale. As a former smoker, I too traversed the path from the robust, detrimental tobacco smokes to a purer, electronic choice. Grasping the hurdles and aspirations of classical smokers, I curated a premier vape solution for discerning enthusiasts like me. It symbolizes more than a mere item; it embodies my personal evolution.
Evergreen Essences, Fine-Tuned for the UK Taste Buds
The soul of our gadgets resides in two essences – Tobacco and Menthol. American aficionados, over generations, have adored these perennial flavors. We've sealed these nuances in our e-cigs, ensuring your vaping moments reflect the profound essence of conventional cigarettes. Additionally, respecting varied likings, our devices come in three nicotine intensities: without nicotine, 12mg, and 20mg.
Adaptability to Cater to Diverse Vaping Desires
Each vaper's requirements are distinct, and we've curated a lineup to fulfill them. For the seekers of hassle-free experiences, the 'Ezee Go' is a notable choice, offering 400 draws, comparable to a regular cigarette pack. If elegance combined with sustainability strikes a chord, our rechargeable 'Ezee' is a testament to enduring class. Then, we present the 'Ezee Pod+', our avant-garde pod mechanism. Every pod is enriched with e-liquid for 600 inhalations, resembling two cigarette packs. This guarantees not just extended gratification but also notable value for money.