Ezee-e: Refined e Cig Destination for the Discerning Vaper
Rediscover Realness with Ezee-e e Cigarettes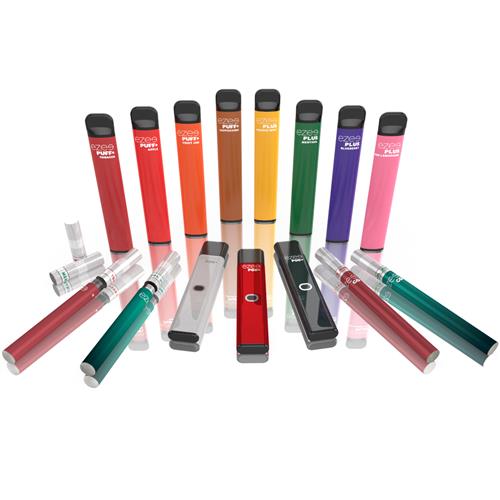 Searching for a quality e-cig shop near me? Your quest ends here. At www.ezee-go.com, we recognize the allure of a genuine smoking sensation. Dedicated to a discerning audience, our e cigarettes are crafted for those who value the ageless appeal of classic tobacco smokes. Instead of embracing fleeting, fruity trends, we've honed our focus on delivering vaping experiences that echo your treasured smoking moments.
Timeless Tastes, Adjustable Intensities: Just for You
Attuned to our clientele's preferences, we present our e-cigarettes in two evergreen profiles: Tobacco and Menthol. Catering to the varied tastes and desires of our community, these are available in three nicotine levels: 0, 12, and 20 mg. From casual to more intense smokers, our selection promises a fulfilling vape for everyone.
Single-Use or Reusable: Vaping Made Simple
Our dedication to user-friendly and superior products shines through in our offerings. The one-time-use option suits those with bustling lifestyles or social scenarios. For those keen on an eco-friendly approach, our refillable/rechargeable option is spot-on. This system facilitates easy battery recharge and filter/pod replacement. Meticulously crafted by former smokers, for smokers, our e-cigarettes have garnered respect and appreciation over the years.
Ezee-E's esteemed reputation stems from our community of pleased, loyal customers worldwide. We're more than a brand; we're a promise of an unparalleled vaping journey. To ensure this, our proactive customer service team remains at your service, addressing every question and concern swiftly.