Delve into Superior Vaping with Ezee-e's Ecig Selection
If elite vaping experiences are what you seek, your search ends at ezee-go.com. We take pride in showcasing an ecig collection that seamlessly blends innovation with top-tier quality, guaranteeing a transformative vaping experience for every user. Recognizing the nuances of vaping, we've meticulously crafted devices that transcend mere products, offering an immersive experience.
Dedication to Excellence and Forward-Thinking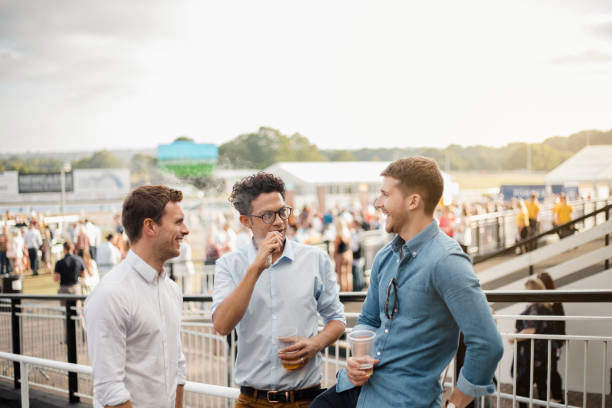 At Ezee-e, our mission extends beyond just retailing vaping gadgets. We aim to lead, ensuring every ecig we introduce reflects groundbreaking advancements and unparalleled quality. Through rigorous research and innovation, our electronic cigarettes are designed to outpace the rest, both aesthetically and in performance.
Stylish, Robust, and Crafted for the Modern User
Break free from the ordinary and embrace the extraordinary. Our ecigs are infused with a unique style quotient, ensuring they're not just a tool for vaping but a reflection of your persona. Beyond looks, durability is at the core of our design. With keen attention to detail and the use of superior materials, each Ezee-e ecig promises enduring reliability and consistent output.
Variety, Autonomy, and Exceptional Customer Care
Our range is tailored to the varied tastes of the vaping community. From the timeless allure of tobacco to the invigorating essence of menthol, we've got a spectrum of choices. With options spanning nicotine-laden to nicotine-free, we empower you to decide. But it's not only our product range that resonates with our clientele. Our commitment to providing top-notch customer service ensures that every interaction is prompt, courteous, and efficient.
In the realm of vaping, settle for nothing but the best. Opt for Ezee-e's ecigs for a superior vaping journey.