Ezee's Premier Line of Rechargeable Vapes
In the vast realm of vaping, the quest for dependable and elite products is crucial. Our American Ezee range, integrating cutting-edge designs and safety protocols, ensures both a smooth vape journey and the confidence every user desires.
Steadfast Dedication to Safety & Excellence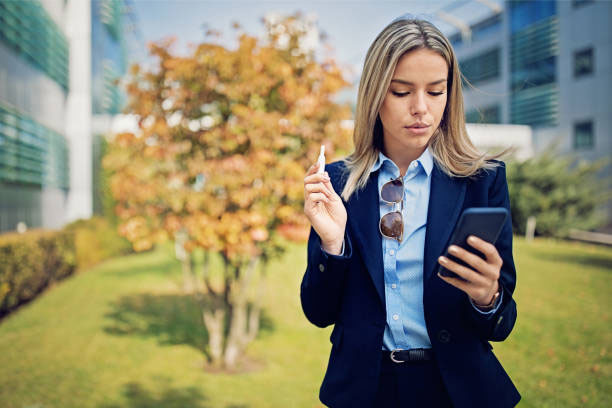 While the vape industry continues to grow, our primary devotion stays constant: safety and excellence. Both our models, Ezee and Ezee Pod+, are equipped with an innovative child-proof feature. This ensures the device remains an adult pastime and stays out of the wrong hands. Additionally, their structure and output guarantee a superior vape experience each time.
Ready-to-Use Vaping: Zero Complications
Say goodbye to the troubles of spill-prone e-liquid refills and potential skin contact risks. Our rechargeable vapes prioritize both ease and security. With Ezee, it's simply unbox, enjoy, and recharge. The user-friendly design allows for effortless filter or pod replacement, ensuring a consistent and delightful vaping session.
Flavor Options, Strengths & Puff Duration: Crafted for Every User
Options are key in the vaping world. Addressing a wide range of tastes, we present our vapes in two timeless flavors: Tobacco and Menthol. Depending on your nicotine desires, pick from strengths of 0, 12, or 20 mg. The Ezee is intricately designed to mimic a conventional cigarette, delivering around 300 puffs with its 1 mg e-liquid filter. Conversely, our Ezee Pod+ is optimized for extended use, containing 2 mg of e-liquid, promising up to 600 fulfilling puffs per pod.