Navigate Top Vape Choices: Ezee's Elite Collection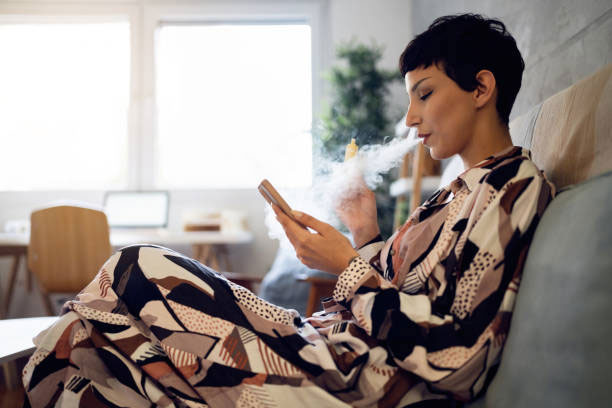 In the expanding US vaping scene, choosing a trustworthy brand elevates your vaping journey. Our lineup features four unique brands, each crafted for diverse preferences, ensuring every vaper discovers their ideal fit.
Ezee Go: A Nod to Classics
Ezee Go, our single-use vape device, captures the essence and feel of a traditional cigarette. Built for seasoned smokers, its time-honored flavors - tobacco and menthol - make the shift from regular smoking to vaping effortless. Simple and user-friendly, it's curated for those seeking a straightforward vape session.
Ezee Puff+: Vibrancy Meets Flavor
Designed for the trendy and spirited, Ezee Puff+ offers a splash of dynamic flavors. Being our disposable puff bar option, it radiates with 8 bright, fruity tastes. Whether you desire the zest of Pink Lemonade or the depth of Cappuccino, Ezee Puff+ satisfies every bold taste bud out there.
Charge, Refill, Enjoy: Ezee & Ezee Pod+
For vapers leaning towards a longer-lasting experience, our rechargeable duo - Ezee and Ezee Pod+ - stands out. Conveniently switch out filters or pods as needed and recharge as the battery depletes. Both choices champion the iconic flavors of tobacco and menthol, catering to both nicotine enthusiasts and those favoring a nicotine-free session.
Beyond top-grade offerings, our unwavering dedication to customer satisfaction shines. Orders made before 2:00 PM get dispatched the very same day, guaranteeing swift and reliable service for your vaping essentials.